My Designs and Random Photo's
I hope that you can find enjoyment in my works, and pictures.
I wanted to share with you some of the things i have done either in
or because of, IMVU and the friends I have met whilst here, as well as some pictures from
my Photography Hobby.
An early banner design version 1 and 2
The ever popular Toxic Dub sets.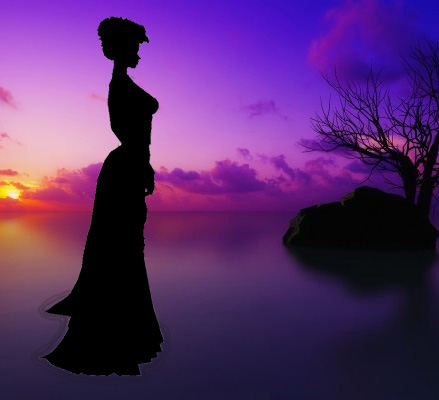 A creative play with an avatar picture on a new background
Tintern Abbey
Lunch Break
Tintern Abbey
Tintern Abbey
Tintern Abbey Inside Main Hall
End of the Days Fishing
Ahoy Matey
Incoming
That was close!
Jon gives it some.
Cruisin behind the guys
Pete can make it fit. (Peter Armitage)
Scarborough filled with 'Wings
Can I have one Mum?
Oi! come on, share...
I hand engraved my bike screen
Camera play
Bridge 16
Good Morning
Avenue 16 to 17
Everything stops for Tea
Rear View in the afternoon
Serenity
The Bream love it here
Some friends
Some friends 2
Freehand Macro Shot
One of my fave places to relax
Freehand Macro
Freehand Macro
Freehand Macro low light
Tranquility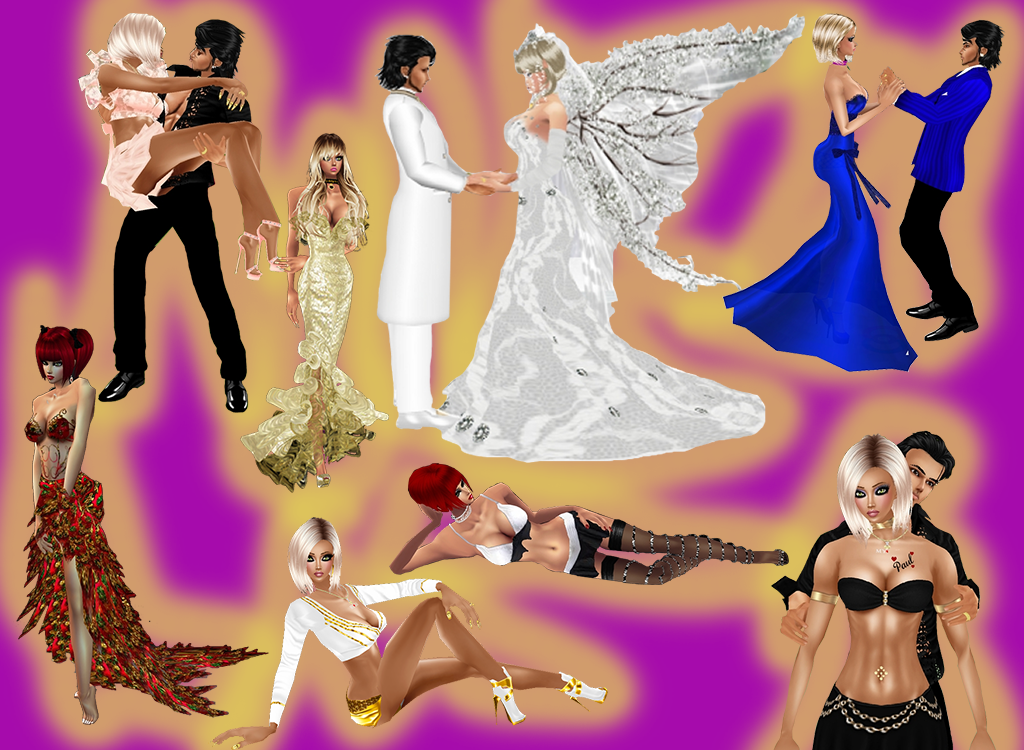 A collage for a room picture long ago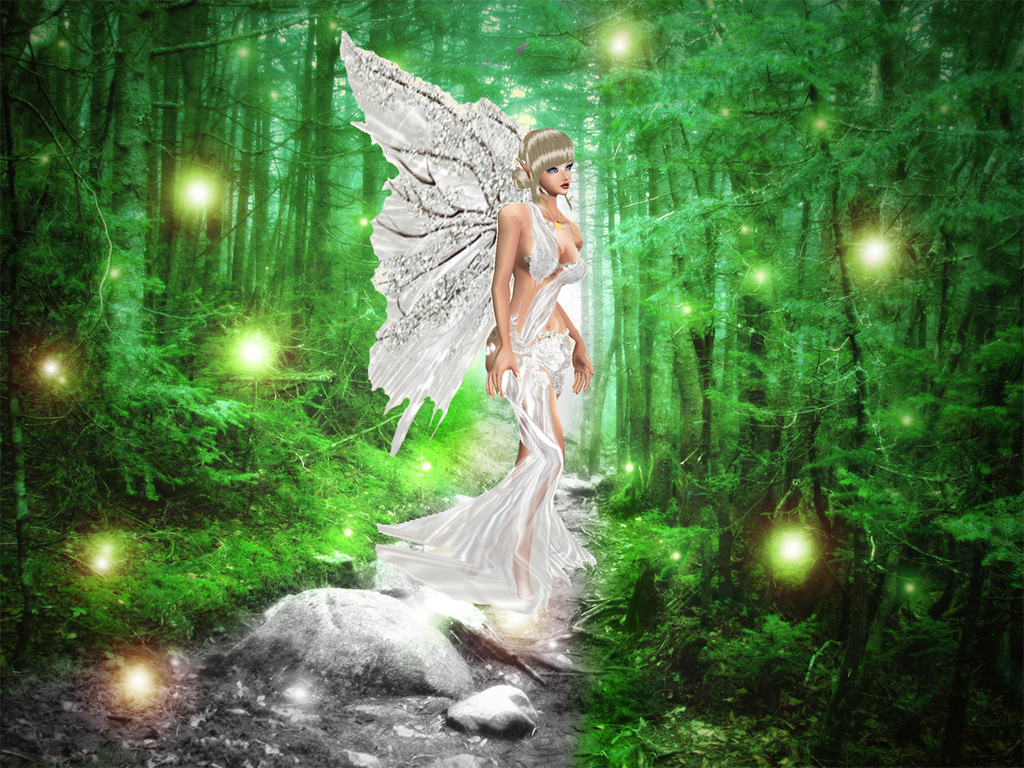 Another play with an avatar picture and new background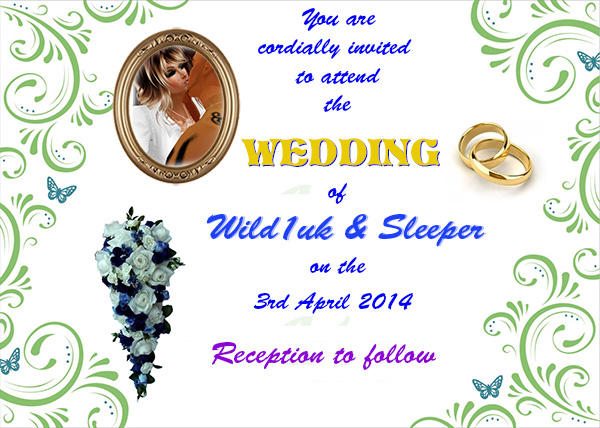 One of my many designs for Certificates and Invites as stickers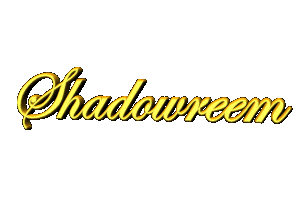 One of my many designs for name stickers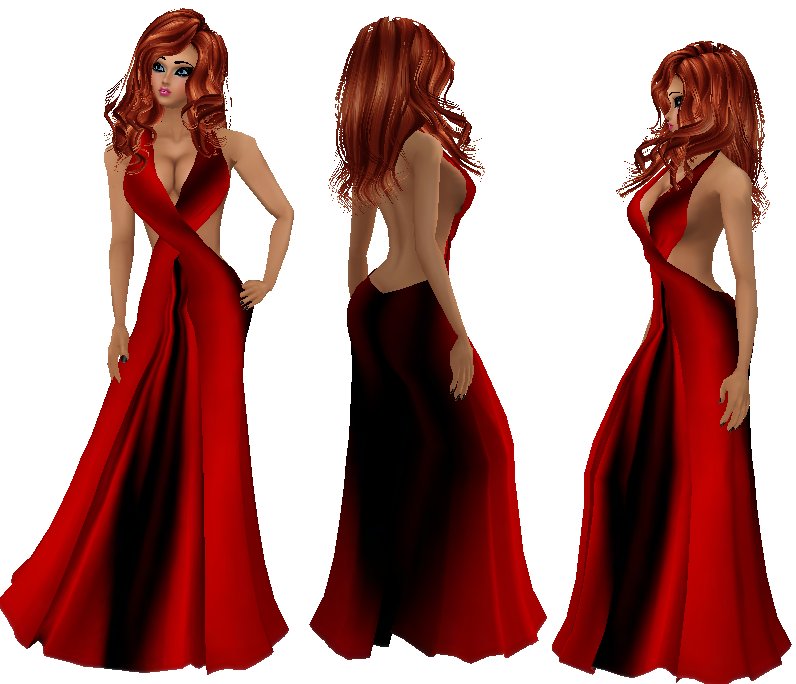 One of my many designs for Evening Wear